They're all on my facebook so you can add me and see them all! Links at the bottom ("www")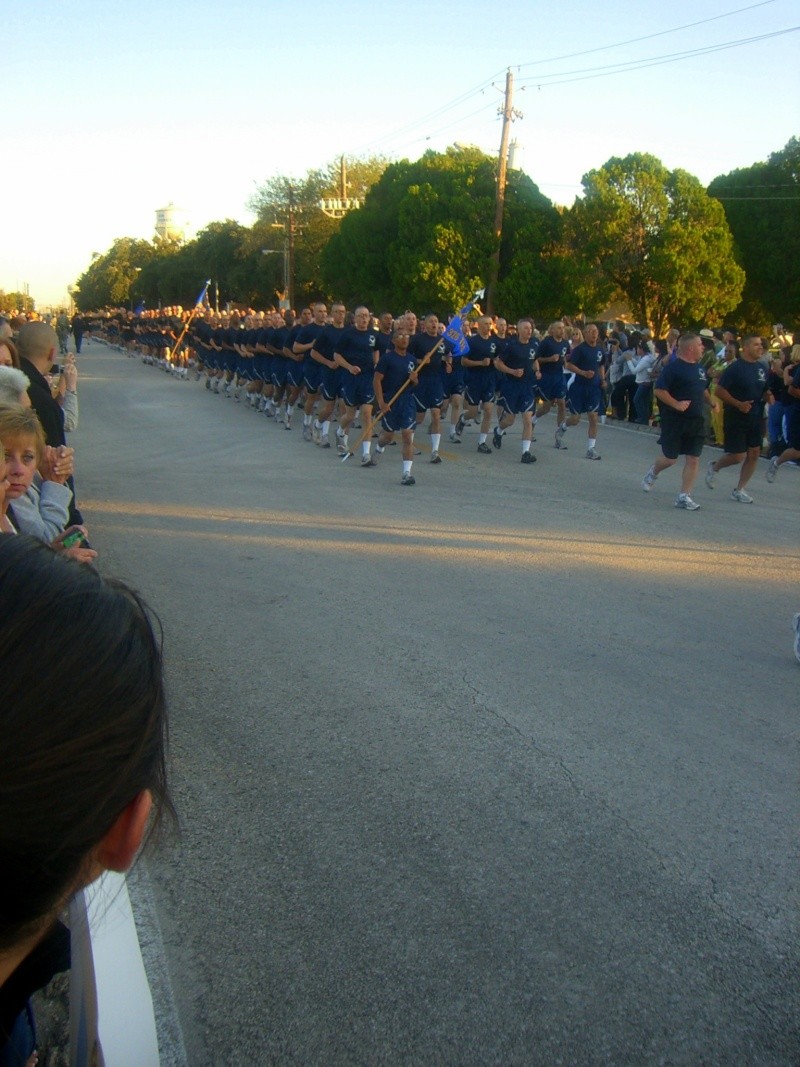 Nick's FLT and TRS! He's up in front, right in the middle.
My baby's the one right up front in the middle!
When they stopped and stood right in front of me, thats when I cried for real. Thinking about our goodbye and all the time since then.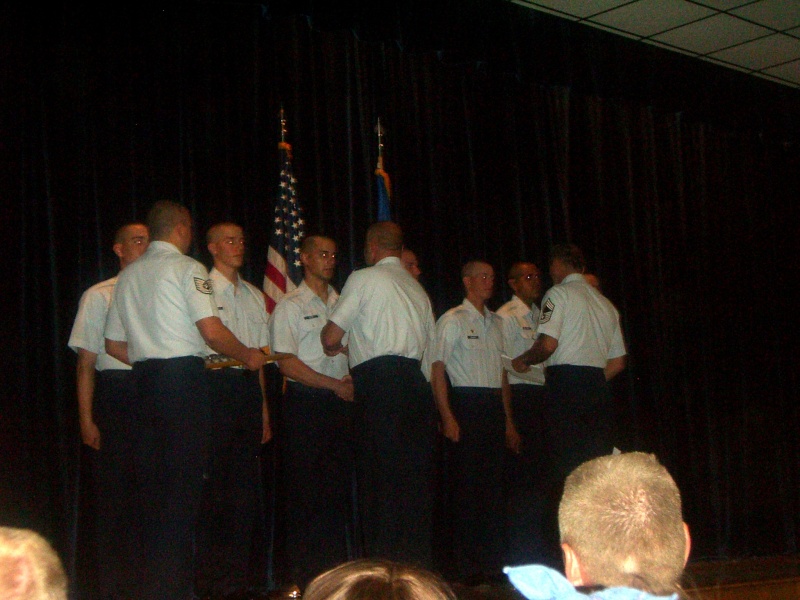 Honor Grad ceremony!!
First pictures together :) He's so handsome!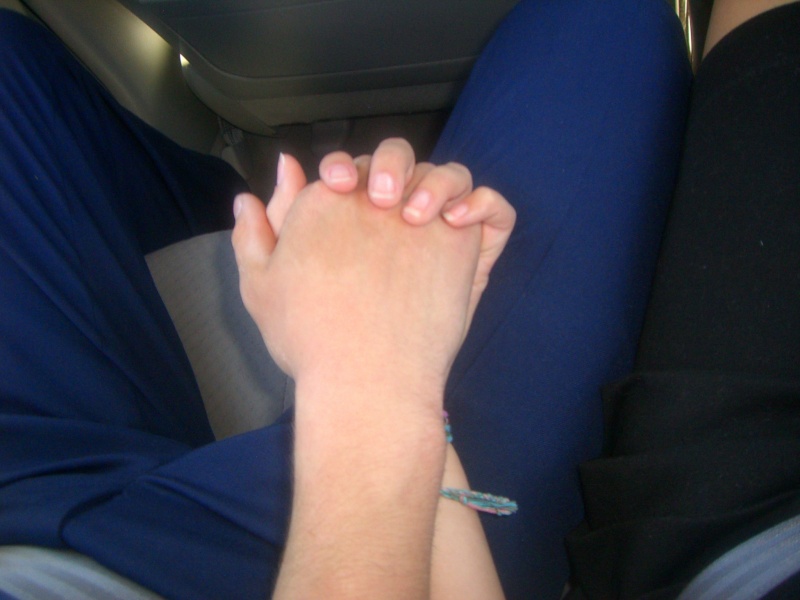 Like Chrissy said...they cant see in the car ;)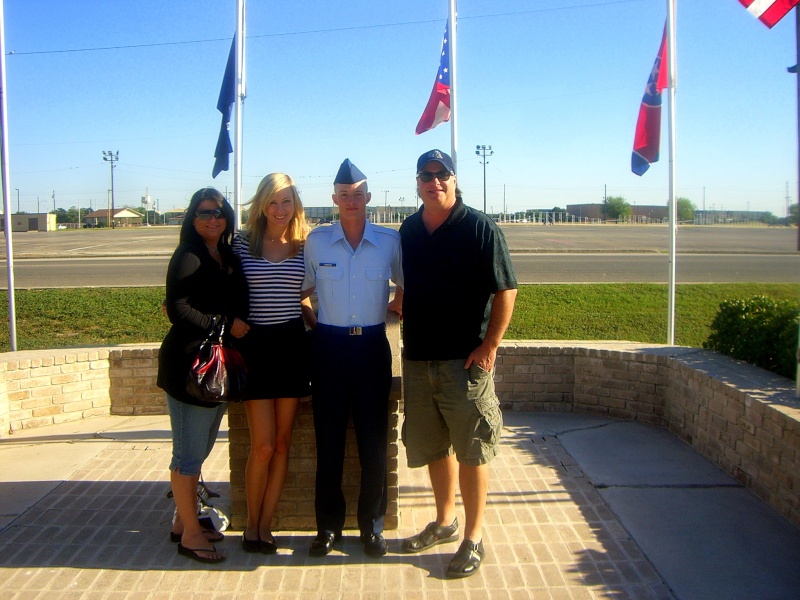 My second family<3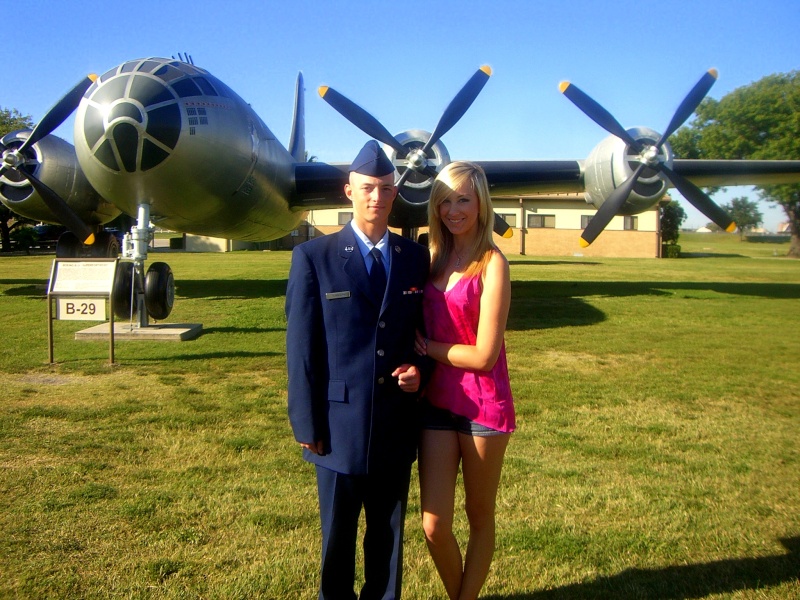 After the parade! Lookin' so sharp<3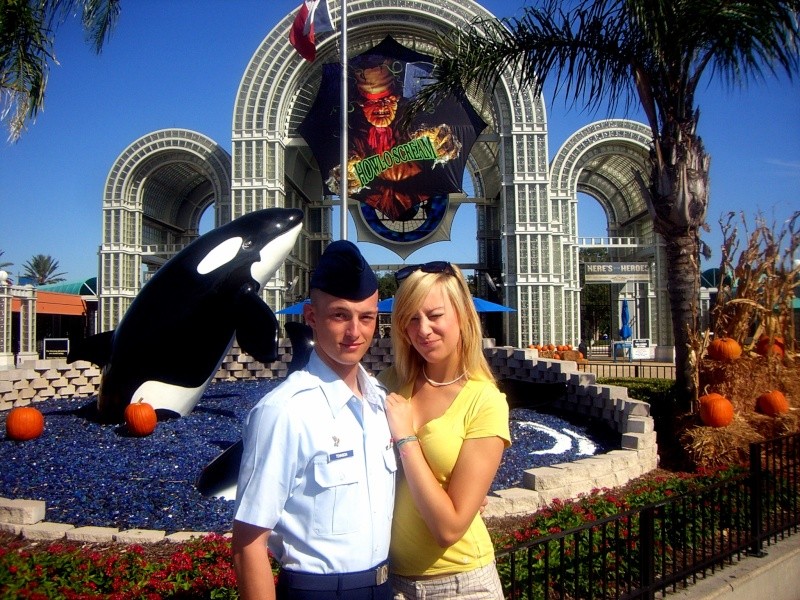 SEAWORLD! It was bright, okay?! Hahaha we retook this but it's funny.
I fed dolphins!! Nick wouldnt go near them, he didnt want his blues to get wet.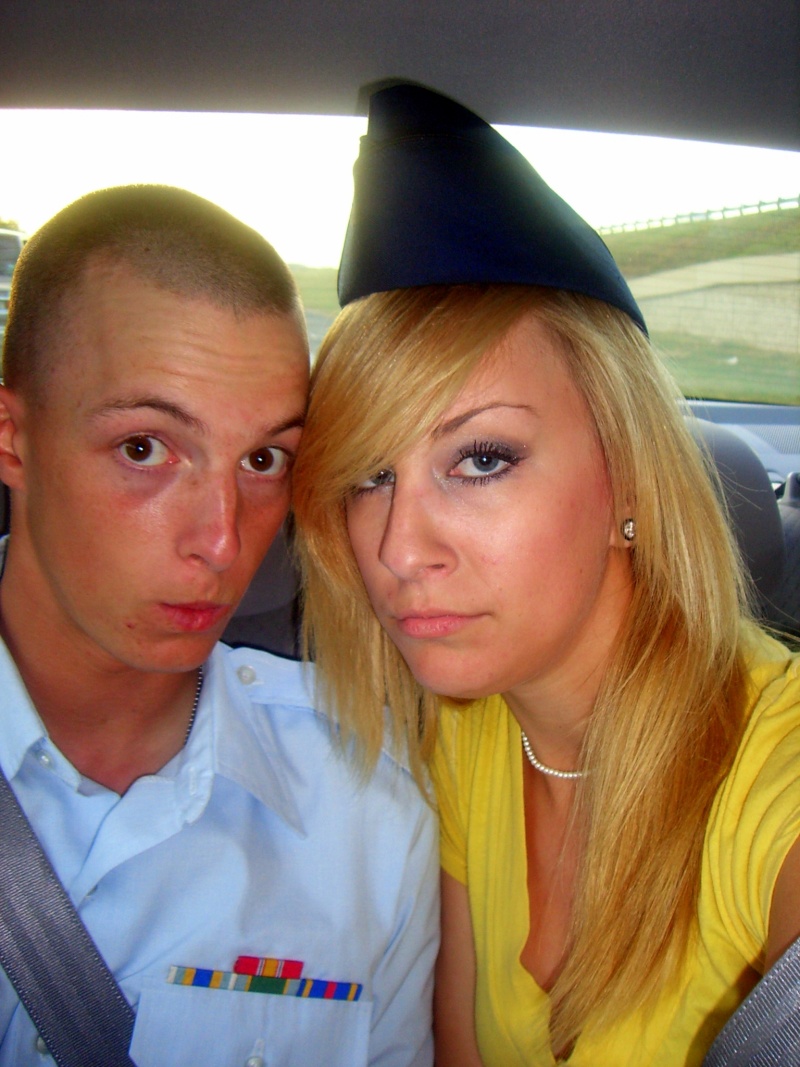 HAHAHA this is us. We both look weird but it shows how silly we are :P
Honor Grads at Six Flags! Nick's BMT BFF Dekker is on the left, he was so awesome!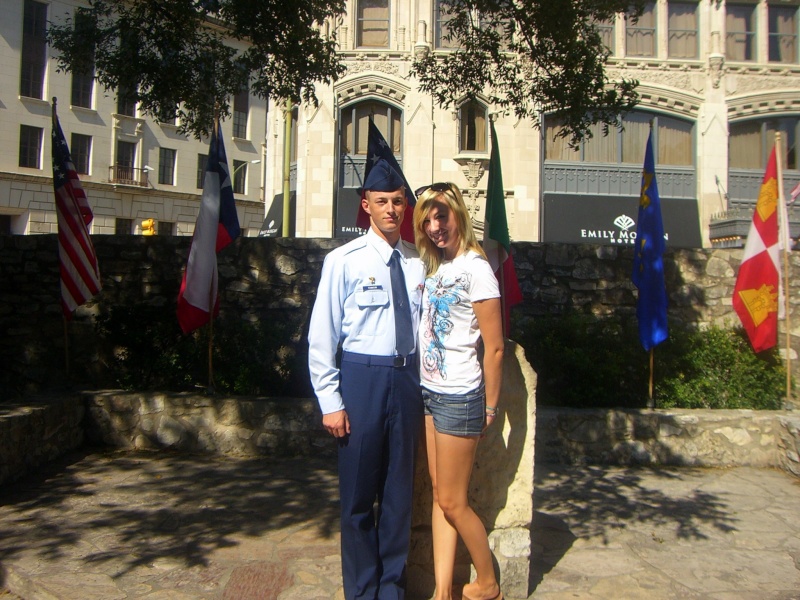 The Alamo! Stupid shadow got on my face though and ruined it.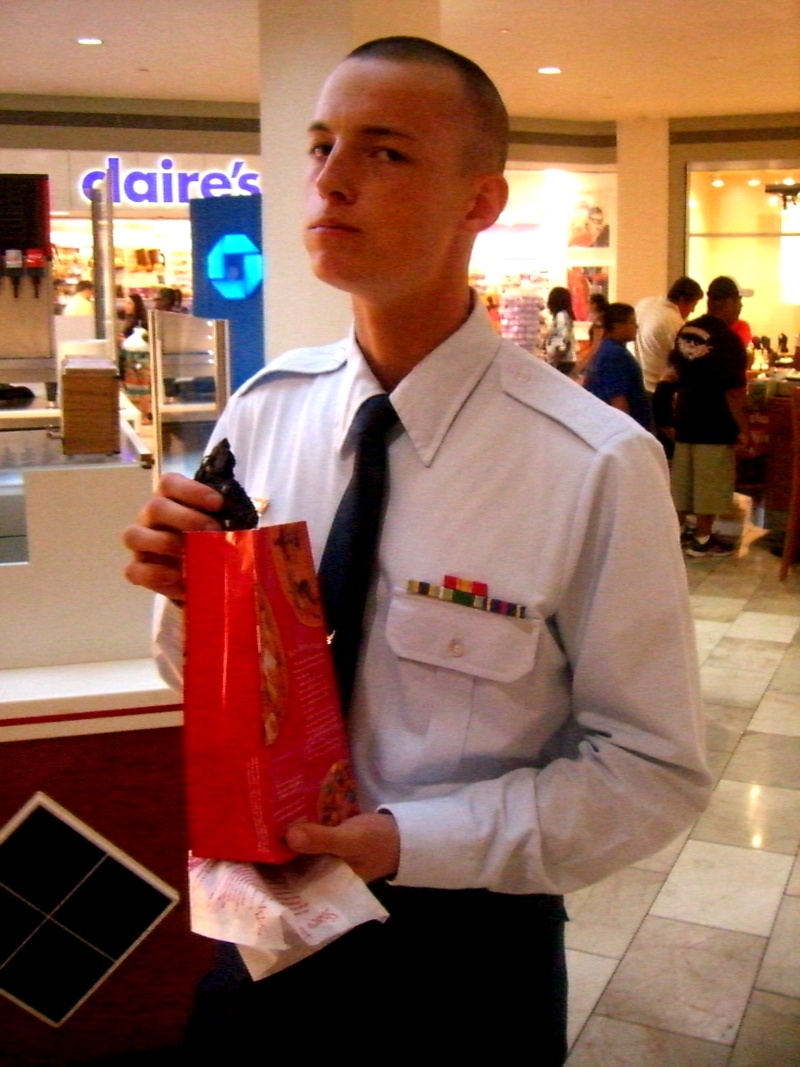 Stay away from my cookies!
Hahaha not, after I took this he held out that bag and said "want some?!"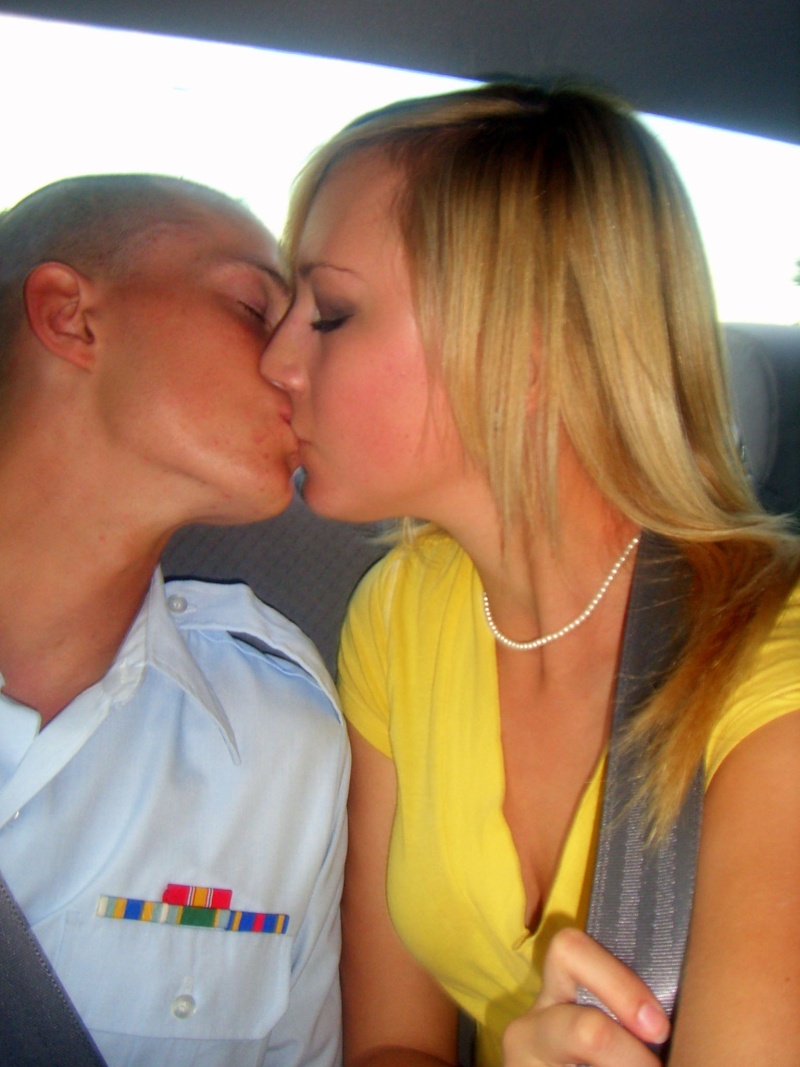 I missed his kisses soo muchh